La Veneta Biodegradable Leather:
the idea is to create a patented, metal free leather that has been tested in an environment suitable for controlling residues, their compatibility with the environment, and can therefore be biodegradable when the product has reached the end of its life and only under certain conditions.

A project that looks towards an increasingly ecological future.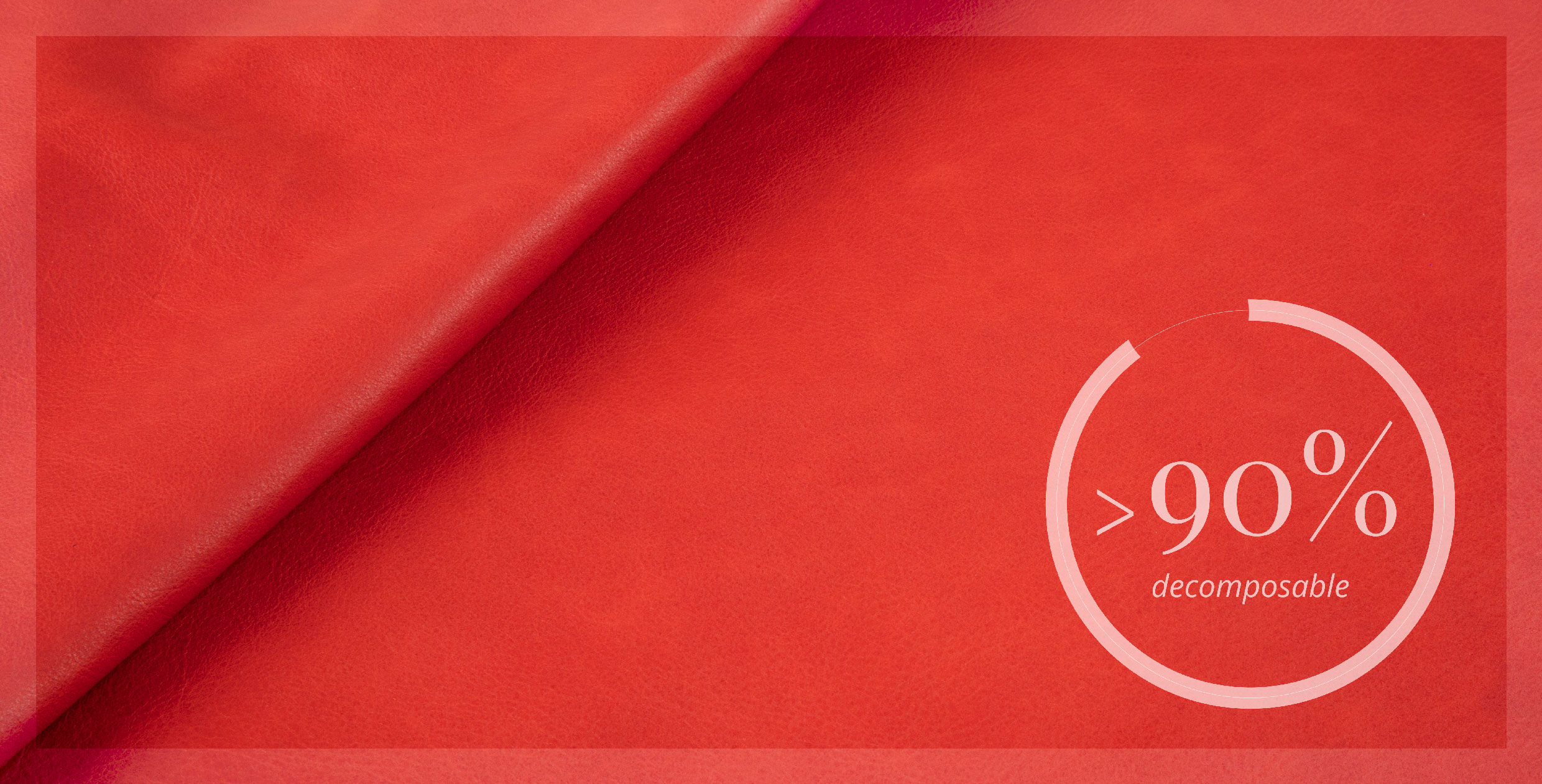 Biodegradable leather is so...Natural!
The process that should make the finished product 90% decomposable over a 6-month period, in a completely natural way, is possible thanks to a biodegradable polymer tanning and the complete absence of metals.